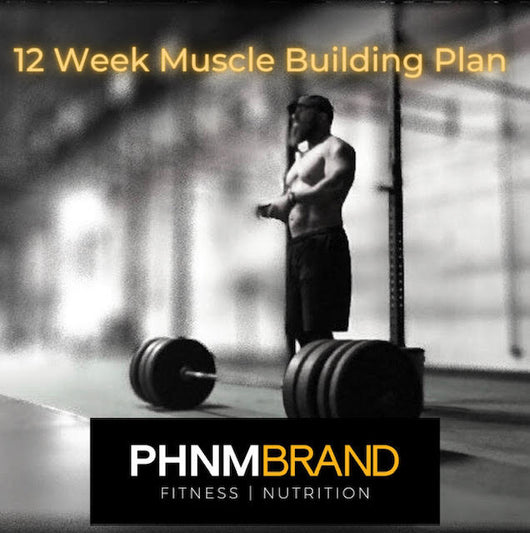 12 Week Muscle Building Workout Plan
Regular price $49.99 Sale
Try one of the most popular workouts with our clients!

Here's the details:
1. 4 days per week 
2. Linked example videos of each exercises 
3. Warm Up and Cool Down Videos 
4. Sets and Reps schemes proves to cause muscle growth
5. Built in deload weeks 
6. Exercise proven to be most effective for muscle building 
7. Progressive overload to keep challenging you 
8. Tiered volume to keep you challenged weekly
9. Appropriate volume to keep your muscles growing 
This plan will be delivered to your email immediately after purchase.